Once you come to a decision to buy some curtains to liven up your home or office. Many options are out there in terms of style, weight, design, Choice of fabric, colours and patterns. If you are not sure about what kind of curtains or drapes exactly you require, Stop worrying, The Best Curtain Shop In Bangalore "Curtains n More" listing here several handy tips to make your curtain selection hassle free.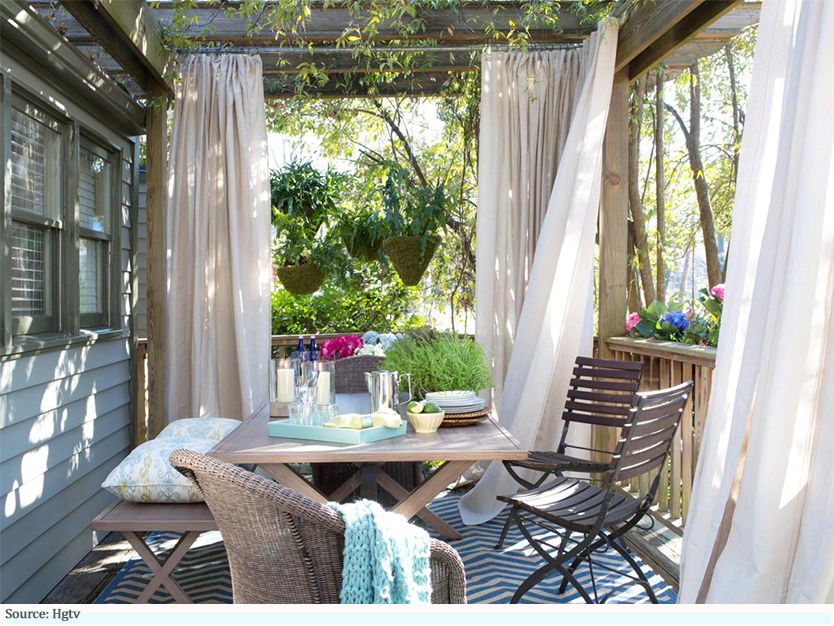 Exact Kind Of Curtains
There are different types of curtains presently available on the market that will suit different preferences. Sash curtains are quite popular at the moment, while sheer drapes are ideal for those wanting privacy. Ring and tab top curtains hang from a traditional rod and don't require any hardware to open or shut, and you can get tie and holdbacks to keep them open when you'd like.
Check them to your Space
One good idea is to make sure that the curtains you are going to buy are going to match the space that you will be installing them into. You can do this by taking some swatches home and seeing if they will match your colour palette or the theme of the room you will be hanging them in. A good rule of thumb for darker colours and tones is to always choose a few shades lighter to what seems good in the swatch as more volume of that colour will create a darker feel. You can also offset darker tones with some subtle lighting and lightly coloured furniture and accessories too.
Match them to You
The types of curtains that you will get should perfectly match your personality. Perhaps you love floral designs, patterns and dresses? Then a set of floral drapes will be the perfect match for you! If you like the finer side of life and tend towards luxury and grace then some thickly textured drapes may be ideal. It could be that maybe you're a little bit eccentric, creative or adventurous and want a custom made, one of a kind design or your own artwork on your curtains. Don't be surprised when we say yes, we can do that! We'd be more than happy to work with you and cater to any of your ideas. Curtains these days can be customised to match your style needs and personality so doesn't be afraid to use your imagination or make a bold fashion statement.
Measure
This may seem like an obvious tip, but it's one that you definitely shouldn't forget! Please make sure to measure your window so you can have your curtains tailor-made accordingly. You may also want to leave some space between your drapes and the floor, especially if you have heating radiators there.
So, now you are convinced about all the information regarding when you need to buy some curtains. We believe our curtains can add some character and spark to your space. Curtains n more, the Best Curtain shop in Bangalore, has a friendly team to add elegance to your curtain shopping experience, Give us a call today, and experience the quality of customer
You might also like: 6 Types of Home Curtains You Need To Know