Home decor stores in Bangalore play a very important role in satisfying the desire people of the area and beyond wish for their homes, they make you desire to redecorate your home again and again. Starting from the interior design, wallpapers available, upholstery, mattresses, curtain, blinds and wooden flooring quality and stylish ways will make you gush with the desire to redesign your home at least once or twice in five years.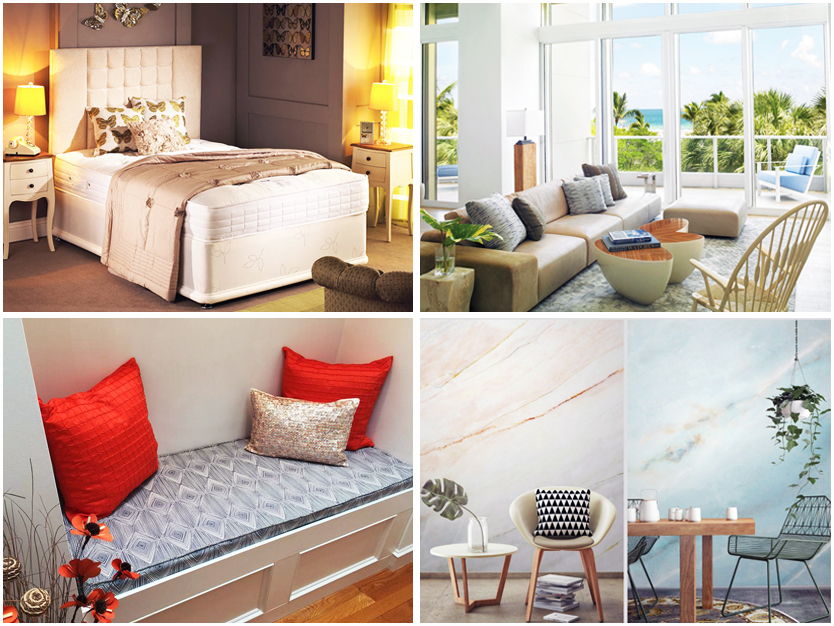 There are so many stores in Bangalore most of them specialize on interior design. There are special stores that have the best hand woven carpets that will meet ones requirements. The fresh modern designs are crafted with different material like leather, wool and polyester. Just say how you want it, what colour you want and it will be done for you.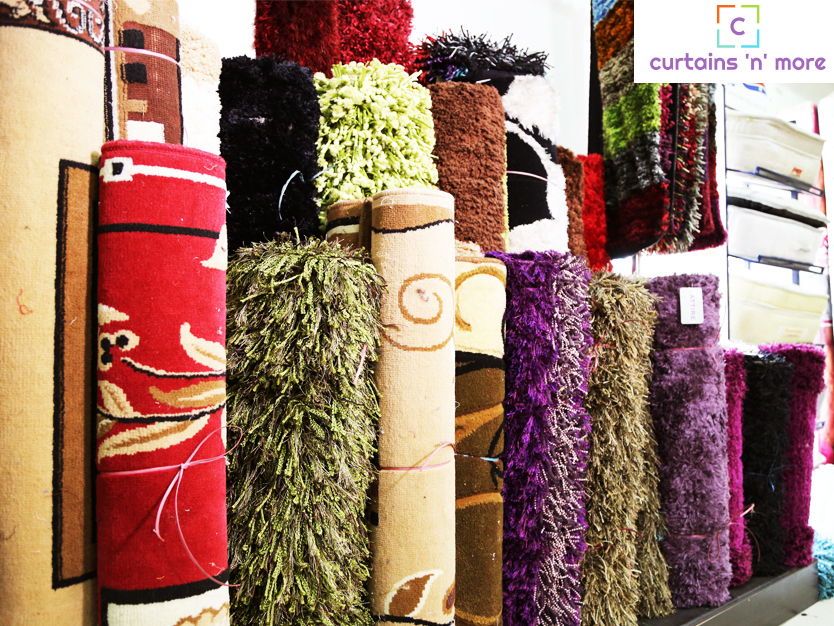 Wallpapers plays a major role in the interior design industry in Bangalore. Most of the residents want to have a space that is relaxing and stylish. Different designs and art of wallpapers are available depending with taste and preference. The designed wallpaper will also be made well to blend with the homes wooden flooring that one can organize with the interior design company to be crafted for. Wooden flooring can be done with the type of wood and different design in the market.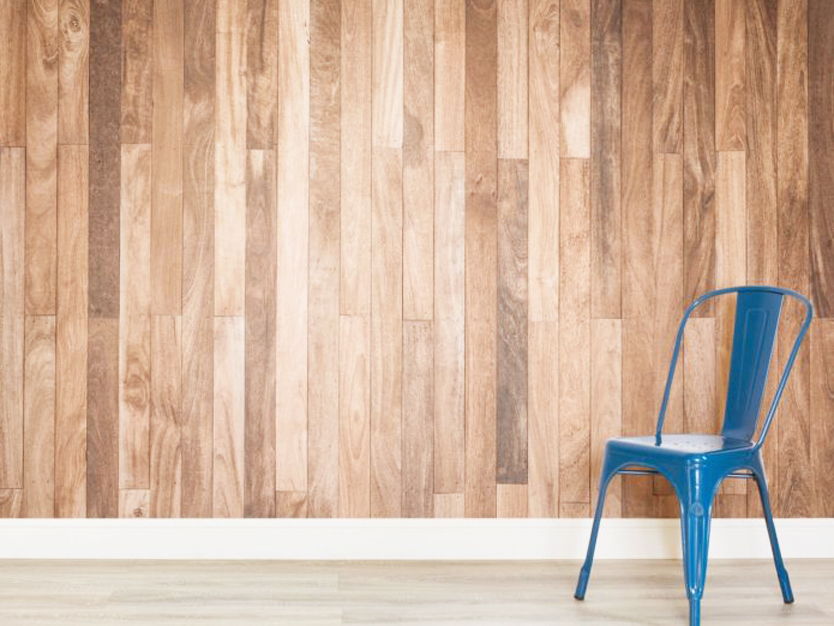 Blinds and curtains go a long with the special and unique taste of the people of Bangalore; many stores will satisfy clients taste with different designs and materials for blinds and curtains. Not to mention the mattresses available, one can only get high quality, high density and guarantee on the mattresses for the dream home one wishes to have. For the professional and classy upholstery be sure to get the best there is in the market from different interior decor stores in Bangalore. The many stores will meet your elegance and taste for the interior design that you will wish for your home.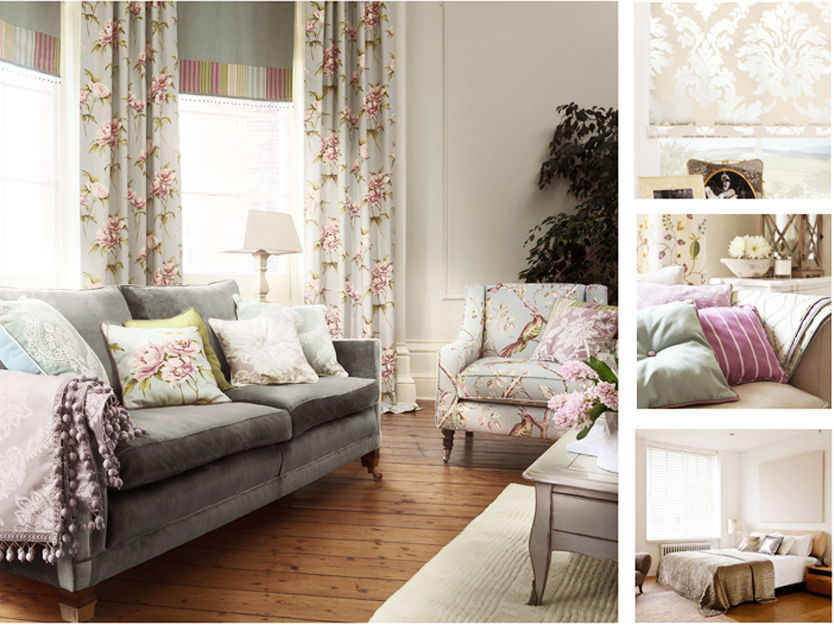 We are here and will love to work with your imagination enriched with our skills to get a lively and glamorous surrounding for you. Come, let us take a tour of services and products we can offer you at our showroom. Curtains N More products such as Curtains, Blinds, Carpets, Bed Linen Wooden flooring, Mattresses & Wallpapers adds a touch of sophistication to the interior of your room. We are glad to introduce variety of products to you.