A good mattress can be a telling difference between a tiring and lazy day and a fresh and energetic day, it all depends upon the quality of sleep you receive. Nowadays there is a lot of variety in everything and you have the privilege to choose what suits you best and it's the same for mattresses. At Curtains 'N' More, you can find various types of mattresses and select what suits you the best. By clicking
Mattresses shop in Bangalore
, you will be able to explore the types of mattresses and their descriptions on offer at
Curtains 'N' More.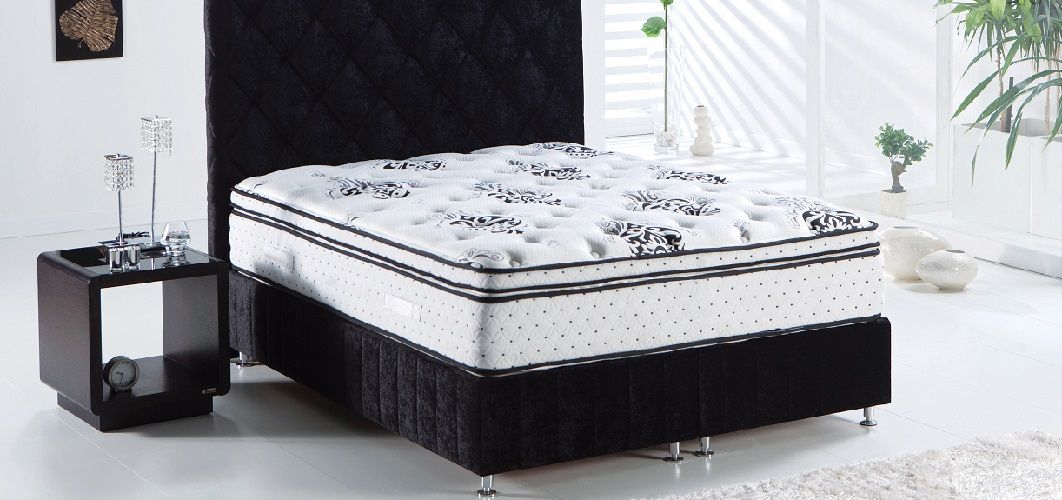 Source: furnituredecorshowroom.com
You don't need to lose your sleep over choosing your mattress, we have noted the following points that are necessary to keep in mind which will help you choose the perfect mattress for you and your family:
Do you need to replace your mattress?
It is a rule of thumb that you need to replace your mattress every 8 years, but if you are not sleeping well then you should look to replace your mattress as soon as possible. The biggest factor in concluding whether you should change your mattress is your sleeping habits.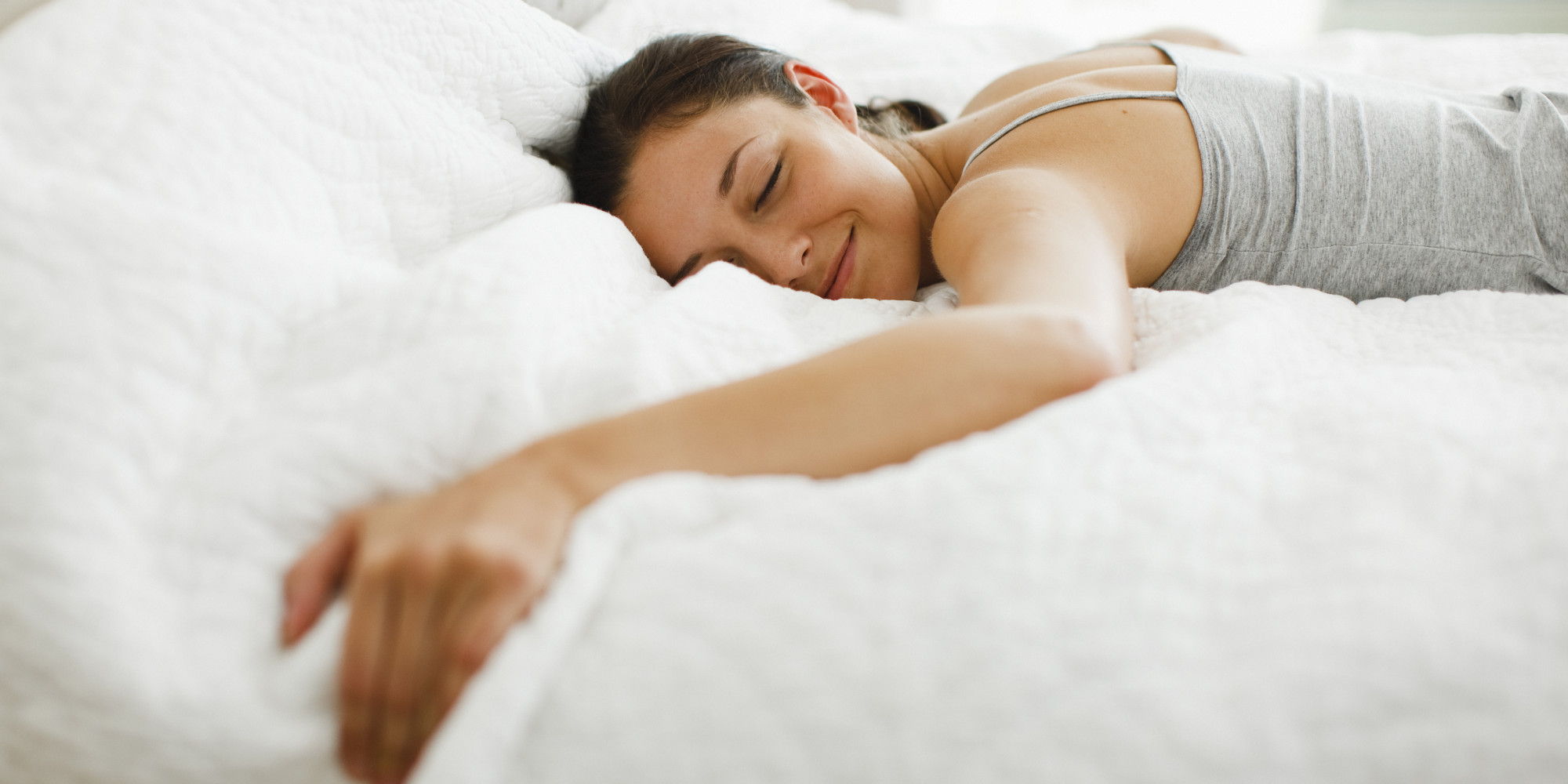 Type of mattress
While selecting a mattress, you need to choose what's best for you. Mostly a lot of choices come down to either coils or foam mattresses. Coil provides a more traditional feel whereas foam provides a great hug, a unique feel and contour. For the most people, the foam is recommendable but in some circumstances like if you are too large, have extreme cooling needs or if you just want a more traditional feel, then you should opt for coils, as it will be a better choice in those scenarios.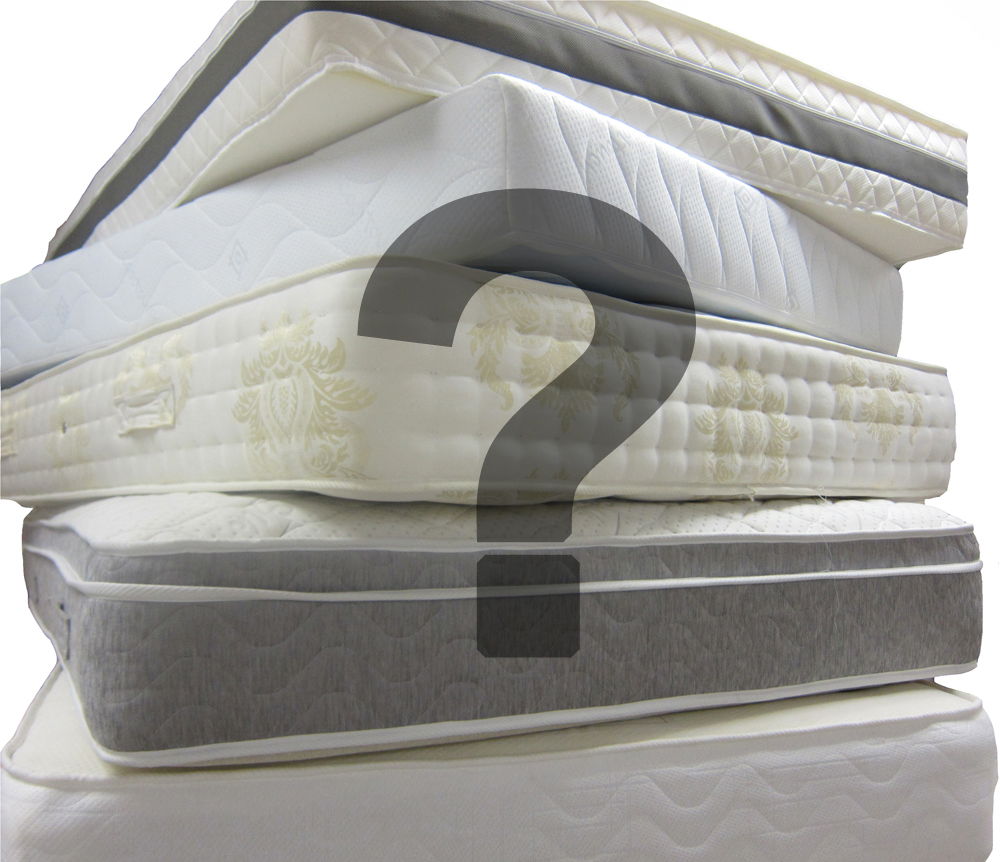 Source: bedtimesuperstores.co.uk
Budget
The budget completely depends upon you, choose your desired range and shop accordingly. It is advised not to go for cheaper mattresses as they might break down much earlier and would have the potential to be toxic as well.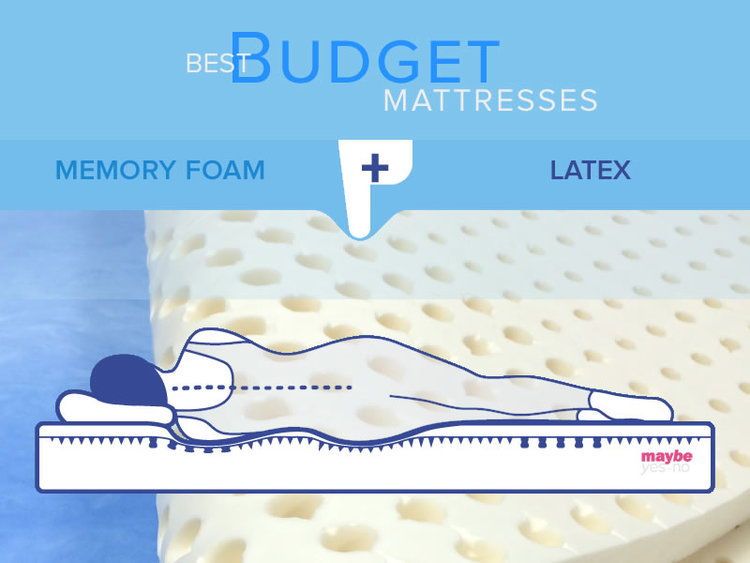 Source: www.maybeyesno.com
Choose your desired firmness level
Most people would prefer a firmness level of 5-7 out of 10. This range will accommodate all sleeping positions and will cover most of the weight and body types. If you choose to go for a 4 or even below that, it means you are a side sleeper. If you go for a 7 or above, it means you sleep on your back or the stomach. (7 or above is not comfortable enough for side sleepers.)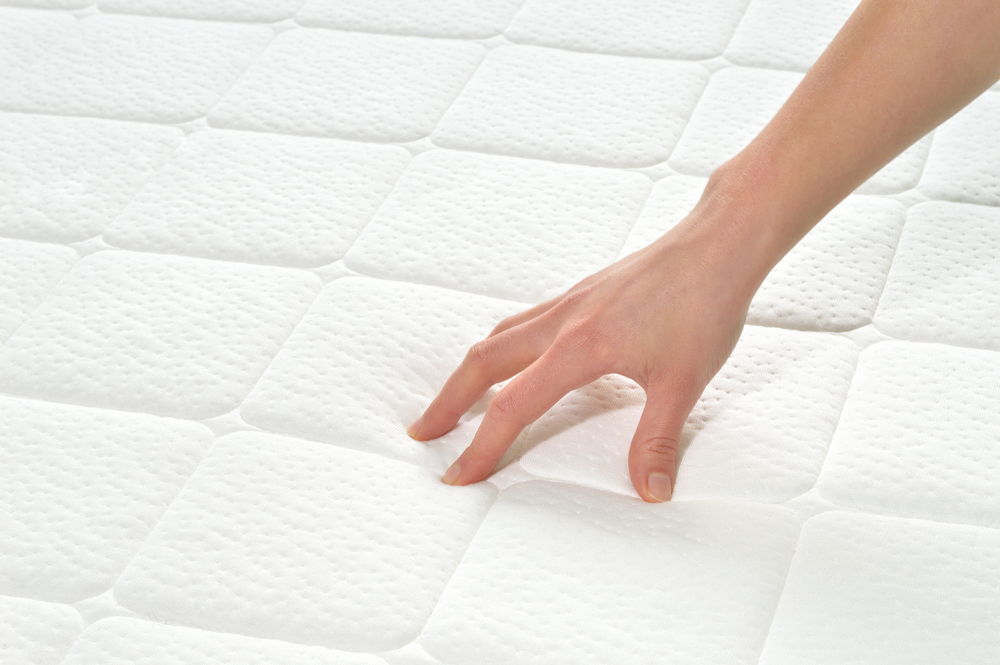 Source: bestmattressreviews.com
Your sleeping positions
The position you are most comfortable sleeping in is a very important factor when it comes to mattress shopping. If you are a side sleeper, you should go for 3-6 out of 10 firmness range. If you are more likely to sleep on your back, you should go for 4-7 out of 10 range. If you mostly sleep on your stomach, you should go for 5-7 out of 10. Use these as the approximate range for firmness in your mattresses.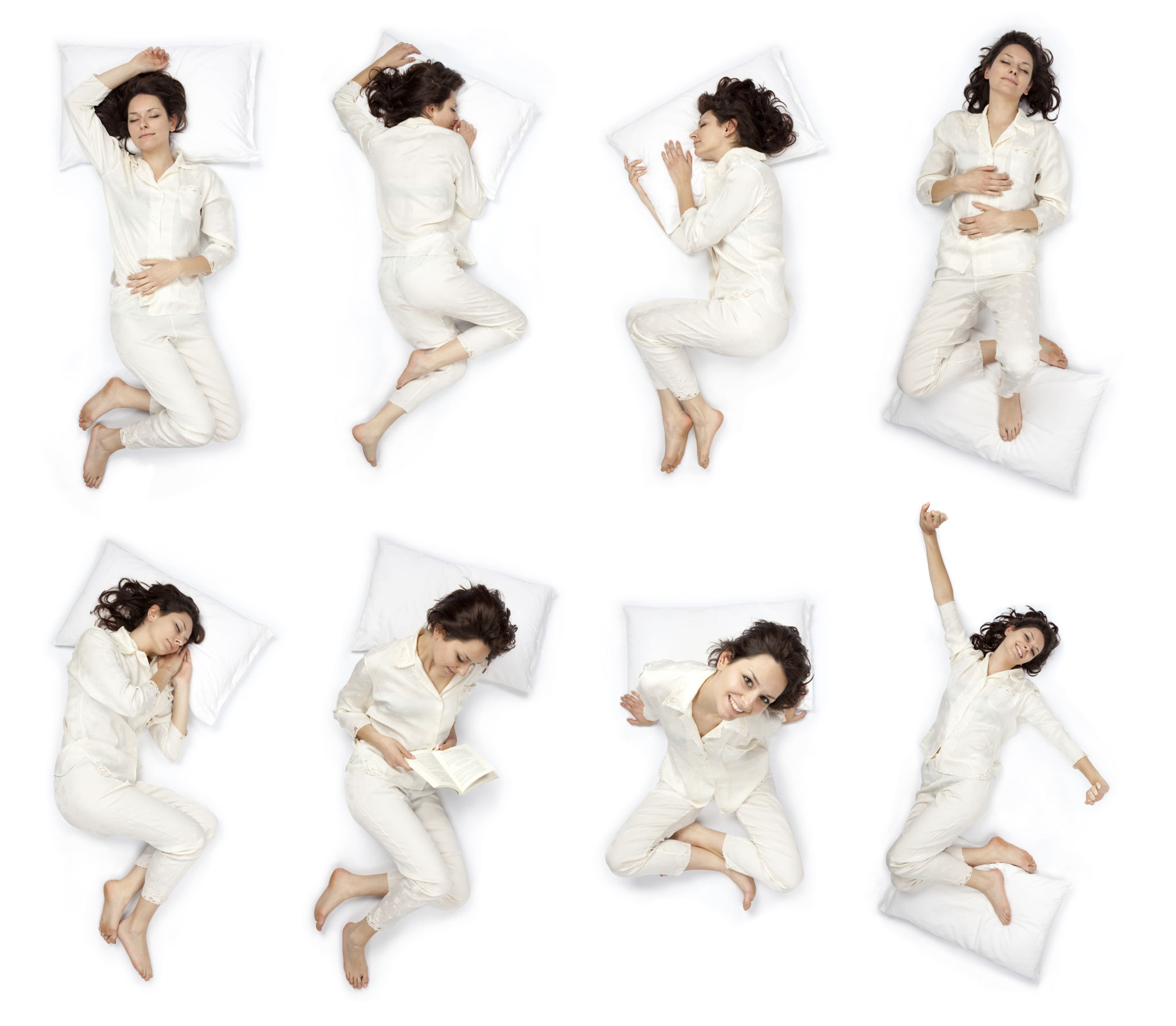 Source: dormeo.co.uk
Your body type and your weight
Your body weight is directly related to how much support you will need from your mattress. The more you weigh, the more support you will need from the foams in order to provide you with optimal comfort. The weight directly affects the support you will receive based on pressure points and total sinkage of your mattress.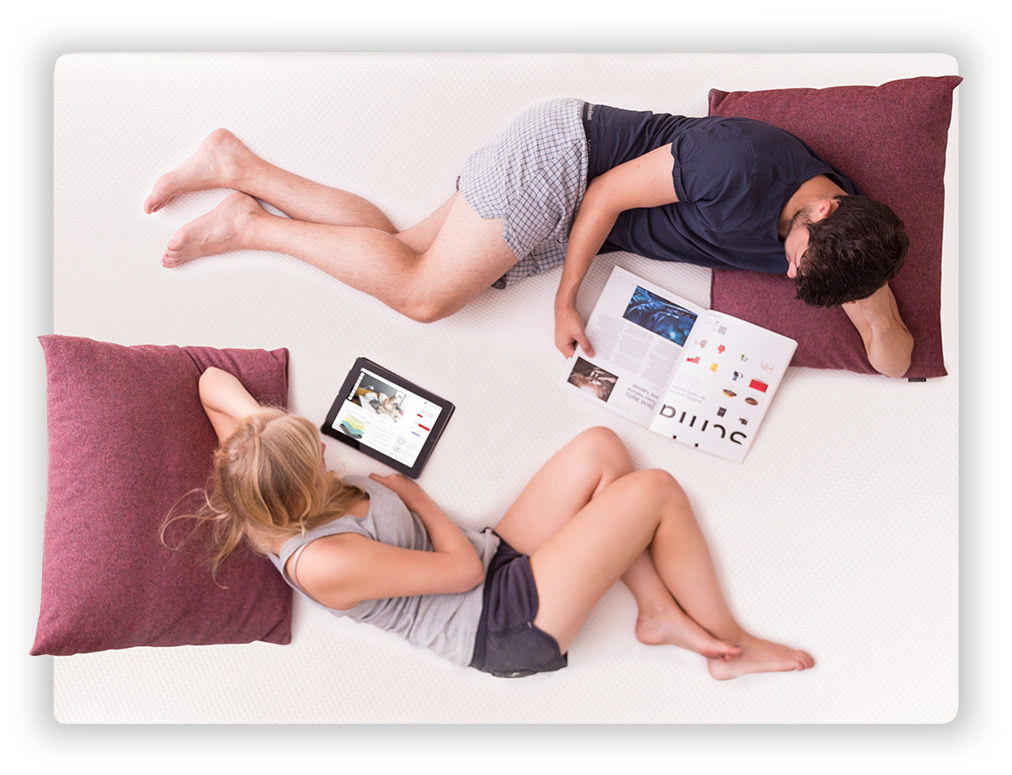 Source: emma-mattress.co.uk
If you keep in mind and follow the above points, you will surely come to the conclusion on what kind of a mattress you need and will be able to easily select from a range of mattresses available at
Curtains 'N' More.