When it comes on choosing right
curtains
for your interior it always makes us confused to choose from several options. Curtains not only helps us adjust the sunlight but also adds an extra beauty traction to your window walls. We can choose on curtains with the kind of fabric, design & quality we need. Beyond this tactics there are 6 types of home curtains you need to know to choose the best for your interior. Curtains can also be customised according to your needs to match the requirement of the interior. We should be focusing on the color pattern of the curtain that matches the window wall. A right curtain can be an extra add on to beautify your interior.
● Box pleated curtains: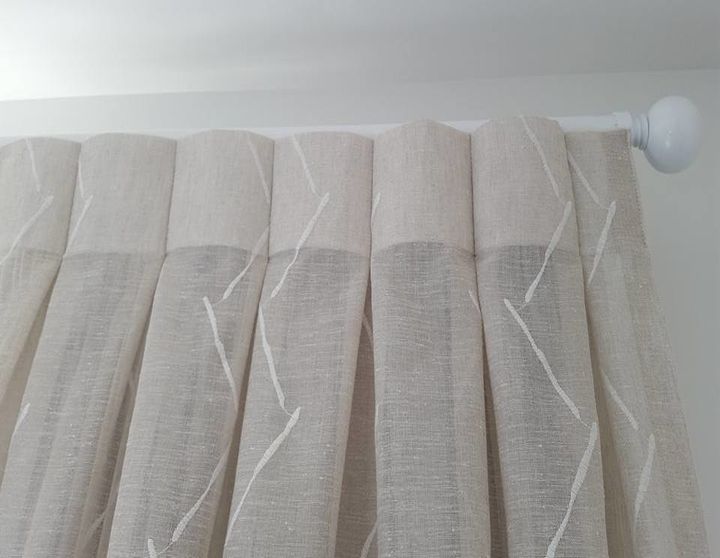 Source:Facebook
Box pleated curtains look formal because of its large folded straps stitched against each other making the straps look like box. This type of curtains look more favourable in formal places like dining & study rooms.
● Rod pocket curtains: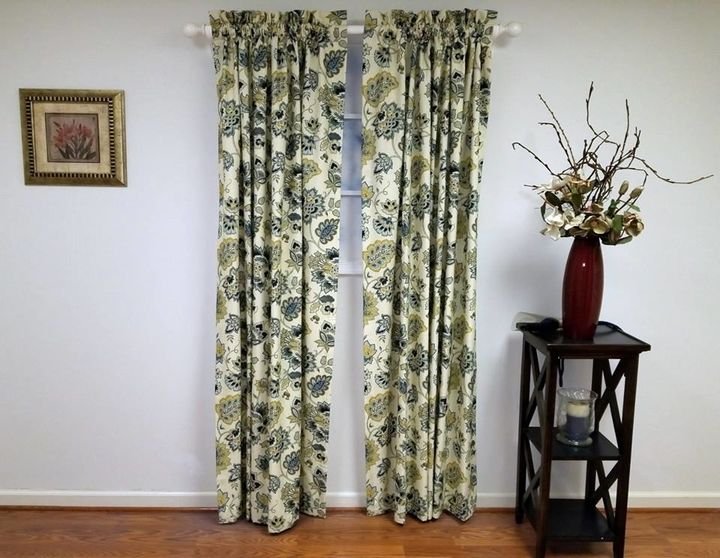 Rod pocket curtains are simple curtains that are found almost in every house. The top most corner of the curtain is stitched making a pocket leaving both the ends open so that it can get in to the rod. This simple curtains don't showcase much beauty but they are the simplest version of curtains.
● Pinch pleated curtains: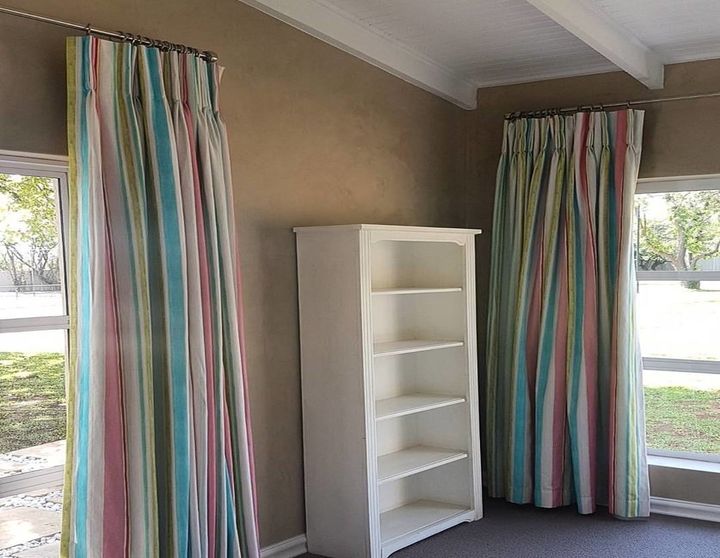 Pinch pleat curtains are made little stylish with a pinch stitched on three folds. This pinch creates designer appearance to the curtains. The pinch pleat curtains differ with two finger pinch pleat, three finger pinch pleat & four finger pinch pleat. This curtains look more formal that that of box pleated curtains.
● Eyelet curtains: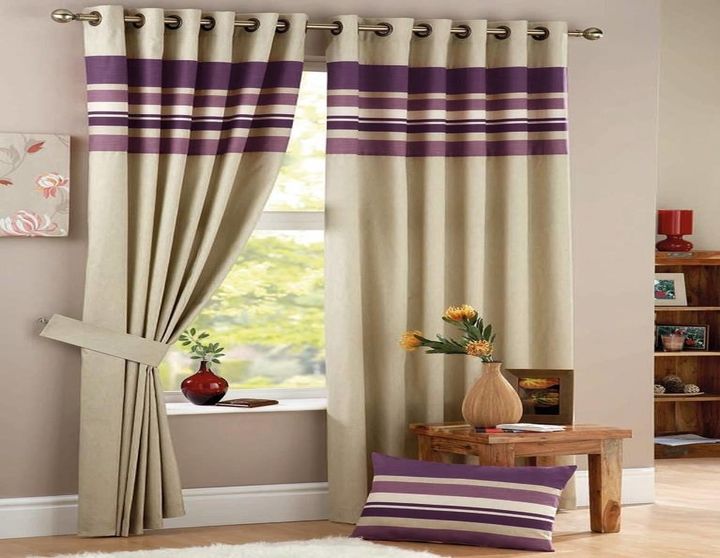 Eyelet curtains bring a ring like structure giving place to the curtain rod. The fabric used in this curtains can be light or heavy weight. The advantage with eyelet curtains is it makes very smooth and easy to open and close the curtain rather than being heavy.
● Tailored pleated curtains: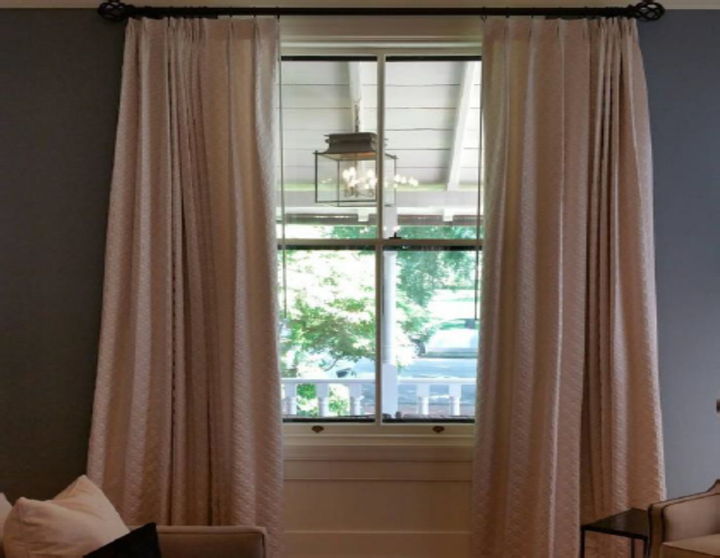 Tailored pleat curtains are stitched on the top making it fall from the folded stitch. This curtains are almost similar like pinch pleat curtain and look favourable on most of the interiors.
● Goblet curtains: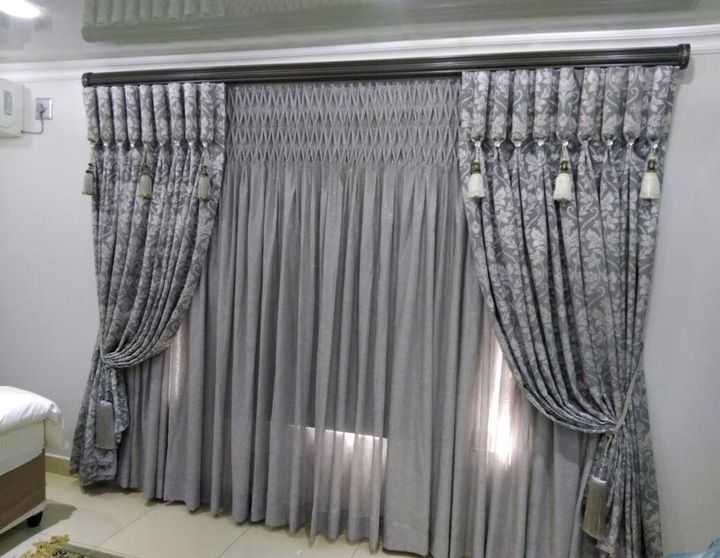 Goblet curtains are for you if you are looking for exact formal curtain. This curtain suits on more formal places with higher roof top making it a good combination all together.