For decorating homes with the picturesque wallpaper, it light ups the mood in the interior and main objective of these wallpapers are to give the protection from damage and cracks and increase the durability of the walls. Wallpapers are the great inclusion to your home décor or interior designing but that is only could have been possible only if you choose right wallpaper that increases the design of your dream home.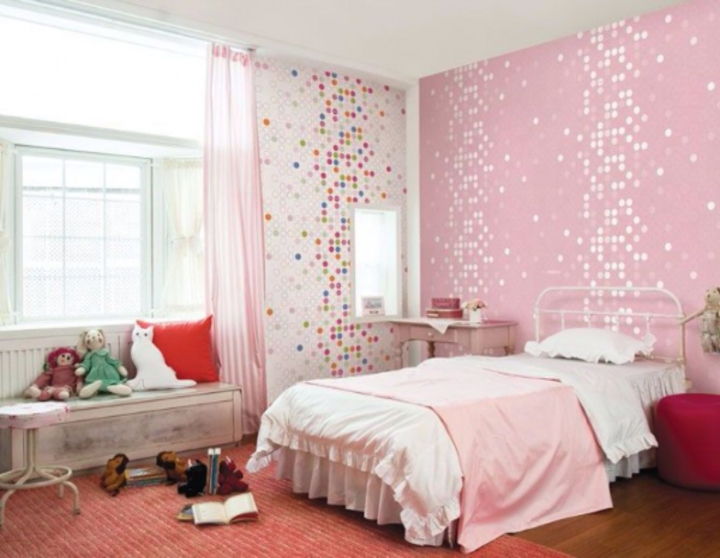 Source: mojenterijer
Curtains'n'More provide the best wallpapers in Bangalore and in other metro cities. There is a wide range of wallpapers are available in the market. Due to a large amount of in the market variety, there is the possibility of getting confused and getting lost in the market. This is where curtains and more come to help various clients. They provide a large variety of wallpapers in one place where you can decide what is best for your wall and gives the expert comment by which you can choose by yourself what types of wallpapers have the best quality and would be best for the interior decoration.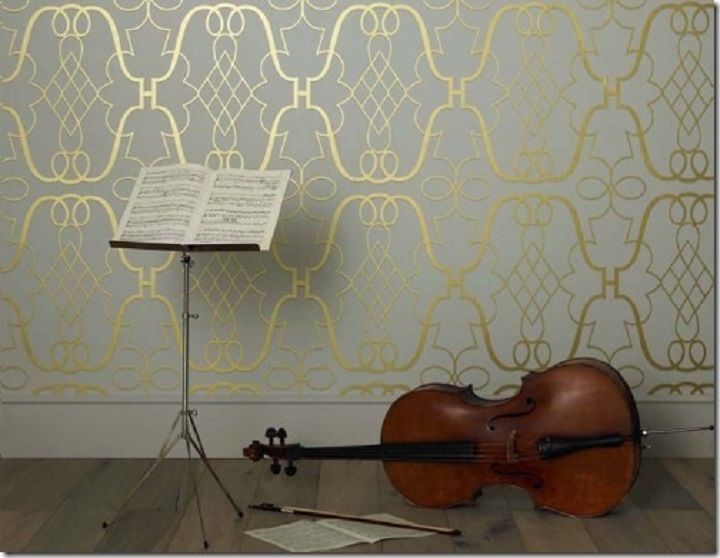 Source: Home Decor
Wallpaper was once at the top of their game in the previous time, but in the recent years, they have been making their way back into the mainstream especially in Bangalore they have a huge supply of wallpapers. Wallpapers are a great choice and can be used in almost every room of your house. Due to the large variety of wallpapers, they have been knowing as the Best wallpaper shop in Bangalore.
To decide the wallpaper of your wall may sound simple decision but when you are going to build your dream house everything needs to be perfect and in synchronization with other interior material that is used in interior decoration.
you might also like: Home decor solutions Curtains'n'More