Every person needs a comfortable sleep and rest after a hard days' work in the office. However, this won't be complete if you do not have a good mattress to lay your head. We are going to look at some useful tips you can relate with to help you identify the best mattress of choice.
Before purchasing a mattress;
Do some research before the actual purchasing date
Find some time and get online to do some research to know what suits you best. The best website for valuable information is 'The Better Sleep Website'. Other sites will also give you great ideas to help identify the best mattress.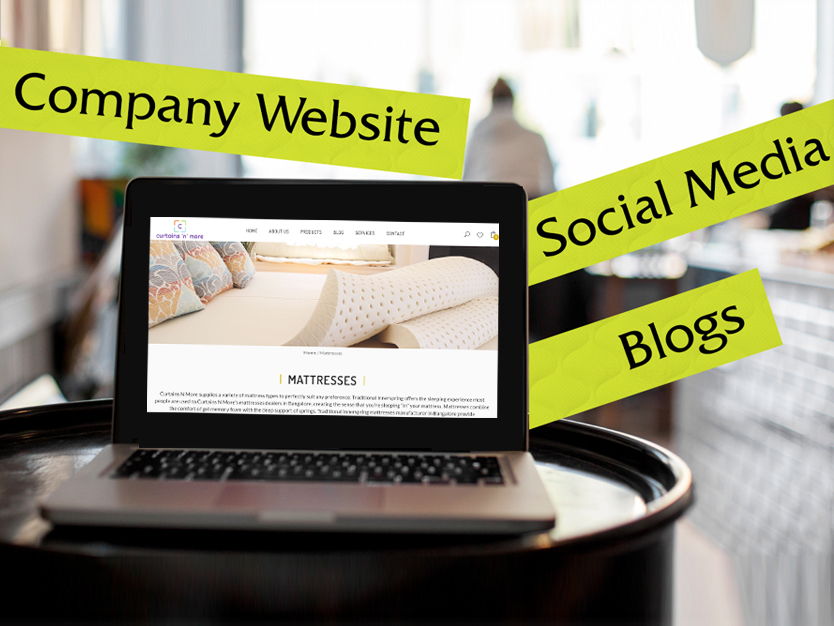 Visit a store that specializes in the product
On the day you want to shop for a mattress, choose a store that specifically sells mattresses. This will be of importance as the sales personnel will advise you on the different kinds of quality, price and importance of the mattress. Importance: experts in the particular mattress store have got great advice as opposed to mattresses sold in general shops and supermarkets.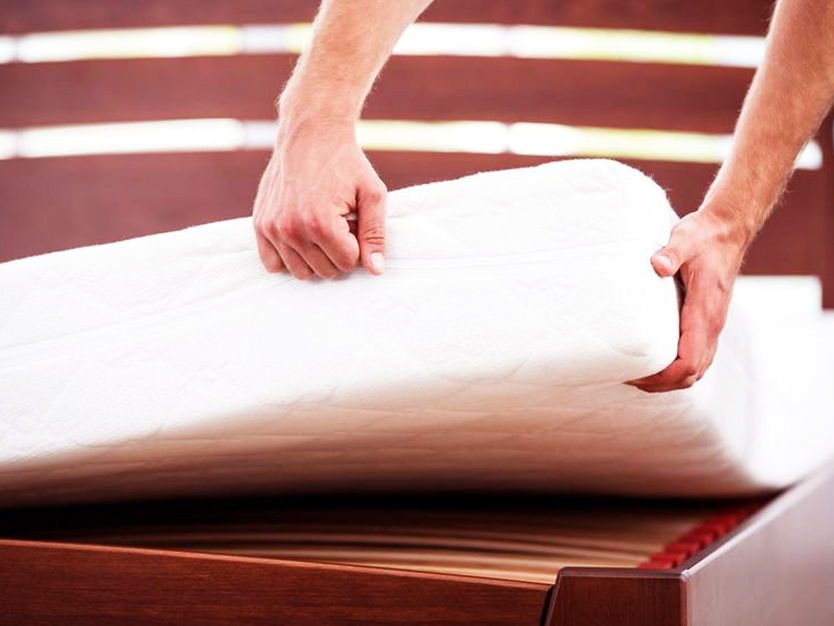 Check the warranty period
After you have identified a mattress of your choice, the warranty period should be at least ten years. This will give you the opportunity to replace the mattress if it has some slight defects you might not have noticed on the purchasing day.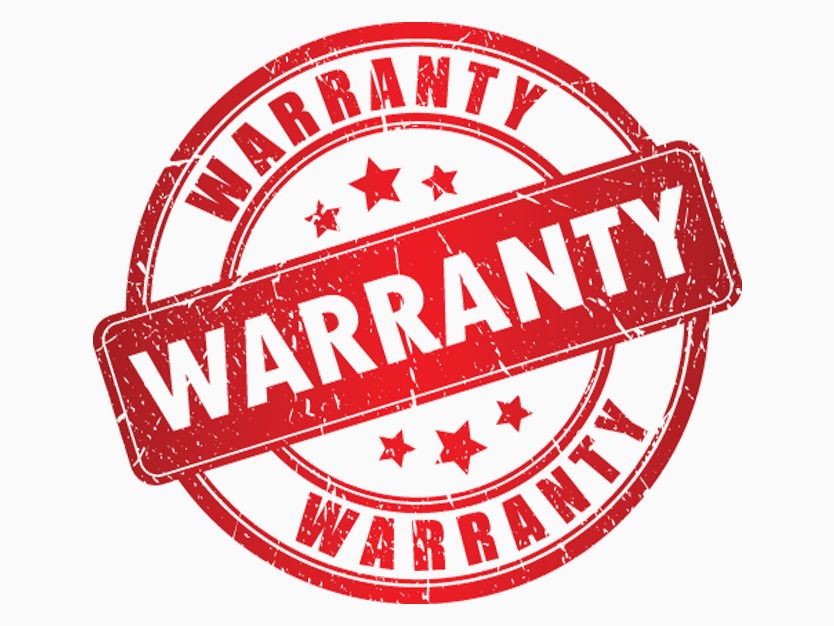 Choose a mattress with good quality
Most of us have different opinion concerning the type of material a mattress has been made from. Some mattresses come with a much firm spongy material while others are usually soft. The soft sponge mattress has got a greater feel than the firm spongy mattress. So choose a mattress that does not make it uncomfortable for your back.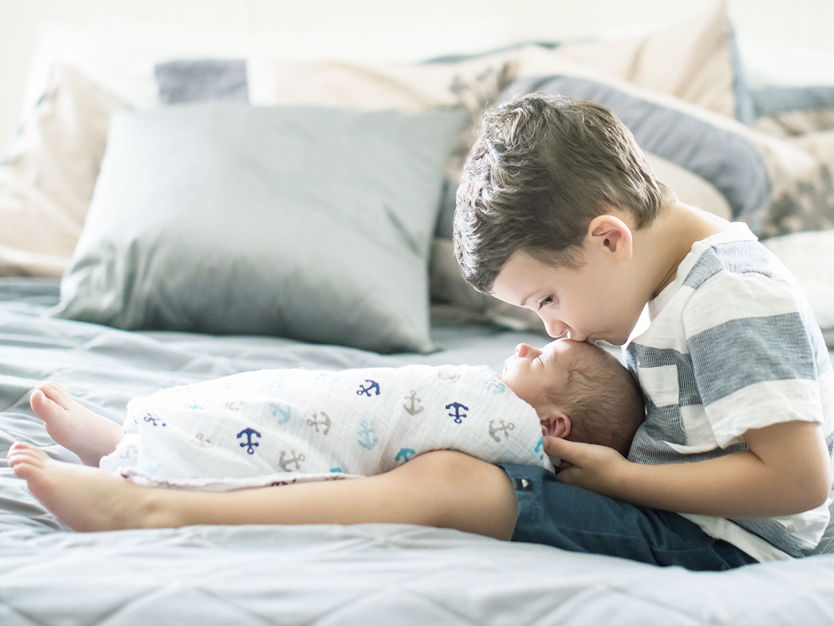 Test the mattress first hand for a few minutes
Before identifying a mattress to buy, some good advice will be to lie on top of the mattress for some few minutes (10-20 minutes preferably) to get the exact feeling you will experience when you finally buy that mattress.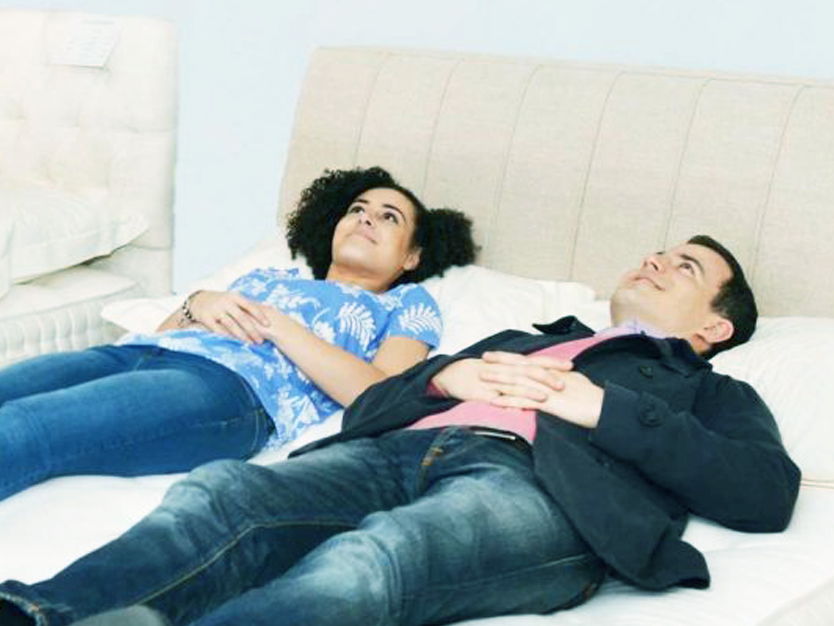 Know your medical condition early enough
If you have been having some back problems lately, and you want to know the kind of mattress that is right for you, talk to your physical therapist/ doctor and get some expert advice on the kind of mattress choice that is perfect.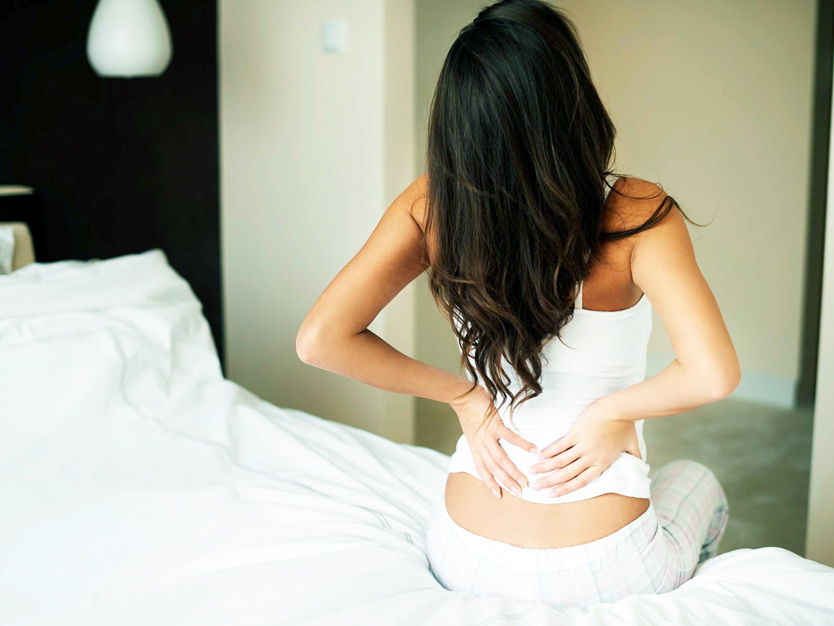 Buy a mattress protector
The purpose of a mattress protector is to keep your mattress free from stains and dirt for a longer lasting service time.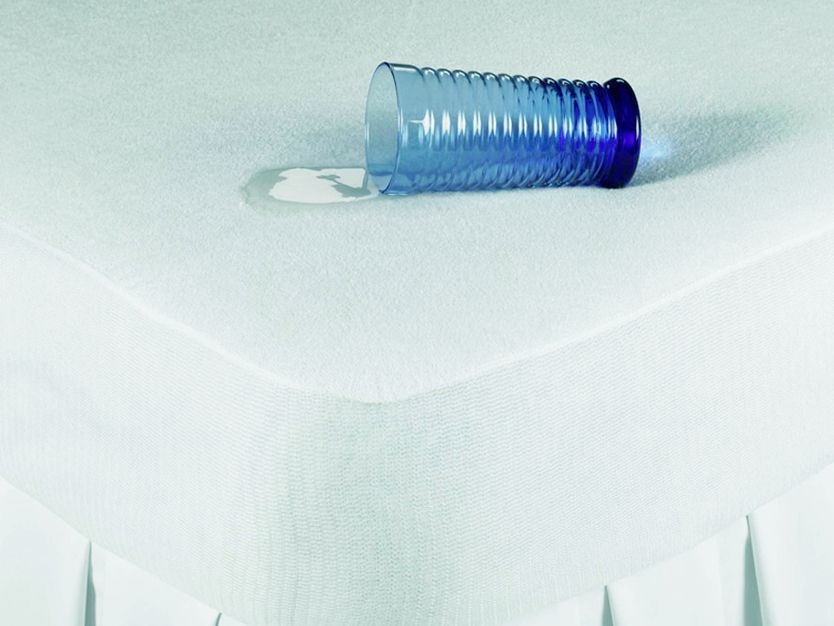 Following these seven simple steps, you are guaranteed to get the perfect mattress that favors your good night sleep every day.