Decor your home can be an interesting, Enjoyable and fulfilling experience. There are so many different options for decor, paint schemes and artwork. Yet when it comes to window dressings, many people are faced with quite a difficult decision: the choice between blinds and curtains.
So, which is suitable for your space? Let's take a closer through look, one by one.
Living Space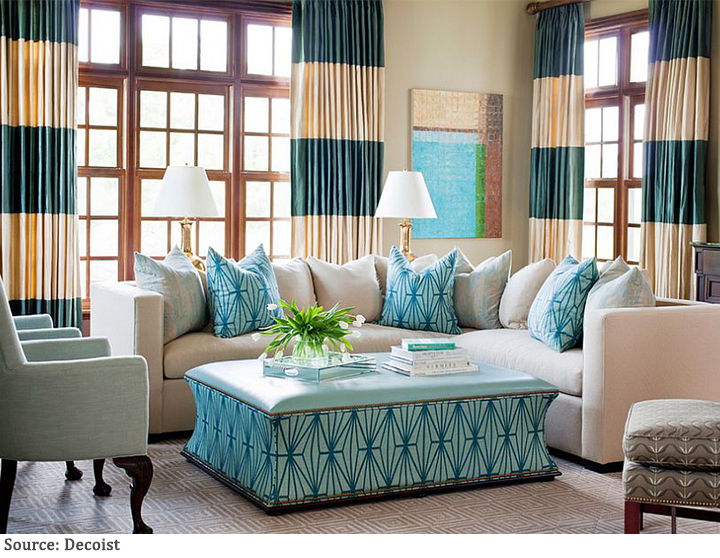 Whether you call it a living room or a lounge, one spends most of the time in living areas. Curtains tend to provide a more relaxing option in these rooms and the decorative possibilities are almost endless. You can have a custom-made curtain made to reflect your own style and taste. On the other hand, blinds are becoming more flexible. There are white blinds, wood blinds, Venetian blinds and more. They can be versatile and give you a good deal of control. They can also offer you light, or privacy, or both! Whatever your choice is to be.
The Bedrooms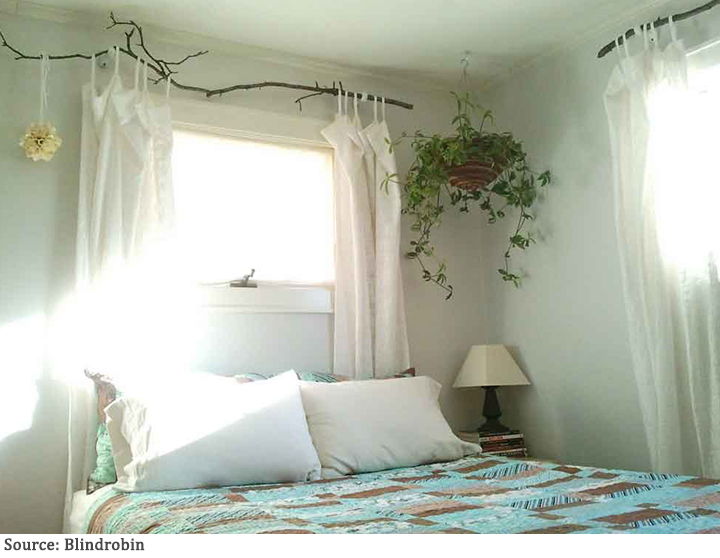 Traditionally, curtains were the window dressing of choice for the bedroom. They offer privacy as well as style. Recently, The high stream of blinds has made an appearance in the bedroom. Timber or Roman blinds are a common choice. Depending on how they're installed, they can even create the illusion of more space. This is perfect for those smaller bedrooms. If you choose curtains and want to dress them up a bit, you can add some padded pelmets on top. This can create a luxurious feel in your bedroom.
The Kitchen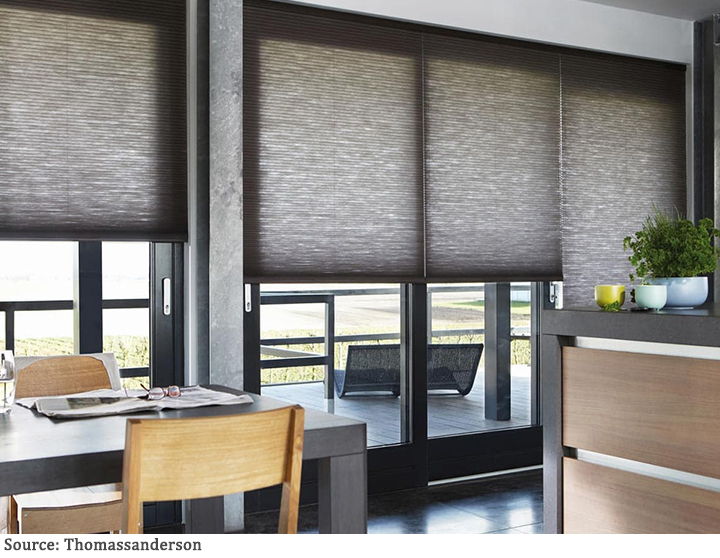 When it comes to kitchen window dressings, you need something that is both stylish and durable. Kitchen window dressings tend to absorb odours and cooking products, so durability is key. Blinds tend to be the best option, as they are easy to clean and maintain while still look amazing. One option is timber Venetian blinds. They offer a natural vibe coupled with the ease of low maintenance. But curtains aren't entirely out of the race here. A sheer, light coloured curtain can look amazing in your kitchen. Blinds are comparatively suitable for use in the kitchen.
Bathroom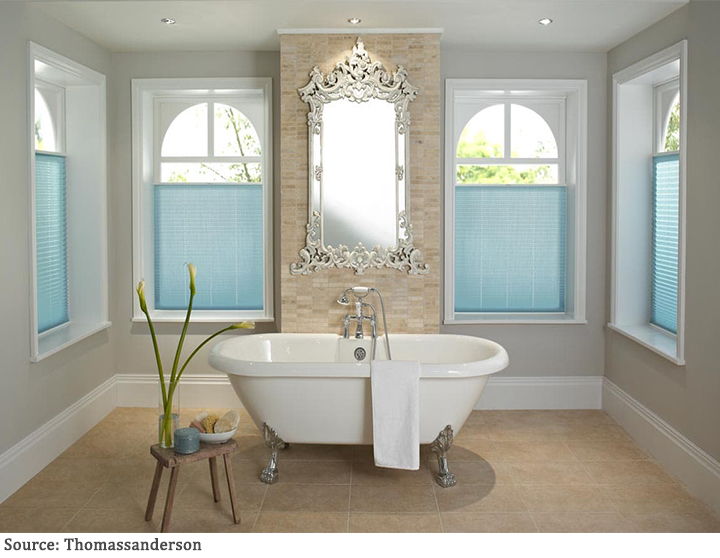 Curtains are usually avoided in this space in the favour of blinds, but sometimes light lace curtains can achieve a bright feeling. This is especially effective in bathrooms that have white tile and white paint. Venetian or timber blinds are also a great choice for the bathroom.
For living spaces and bedrooms, curtains are the traditional option. Blinds are best kept for the kitchen and bathroom. Everyone's personal preference may vary. You may find that experimenting with different window dressings can give you the best results! Have fun and be creative.
The Best Curtain Shop In Bangalore " Curtains n more" offering you a wide range of attractive curtains and blinds for your office and home purpose, So don't hesitate to call us for your curtain or home decor needs. We can offer you the best quotation in a minimum Budget. We always have the responsibility to deliver you the best.
You might also like: Picking the Right Curtains for your Home