PEPS is a well known mattress brand that provides world class quality mattress all over the India. This indian brand was established in the year 2007. When you are looking for best mattress in india, you cannot resist PEPS mattress. Their motive is inspiring and what they have achieved through last few years is quality, perseverance & trustability in every indians heart. PEPS brought a sleep revolution in india and their motive was to give every indian a peaceful sleep. They have wide range of mattress collection and each one is designed in a unique way to meet the sleep requirement and comfort of the mattress. We at Curtains N More have always believed in quality life and hence we support the revolution that PEPS india brought in Mattress. Curtains N More has become the #1 Retailer of PEPS mattress in Bangalore.
Types of PEPS mattress:
Spring koil mattress: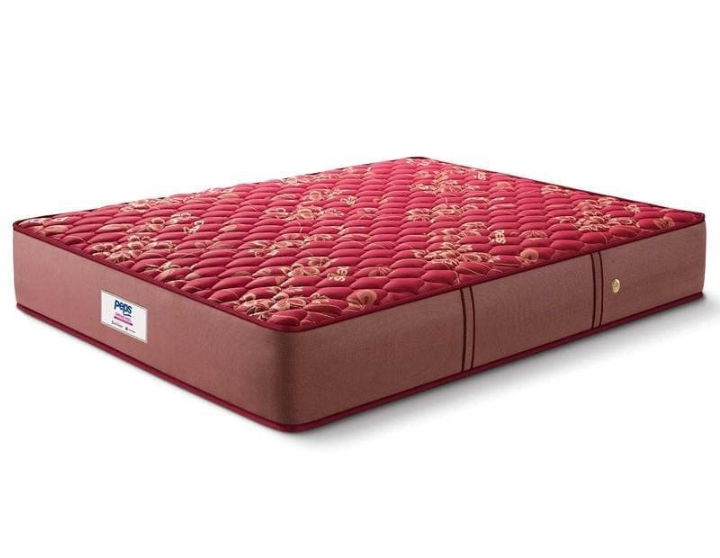 Source: peps india
A mattress that is friendly on your pocket and same on your back. This mattress is designed to comfort and support your body curves to give you a peaceful sleep and energized morning everyday. A mattress that comes with added comfort and extra soft ruffled fabric.
Restonic mattress: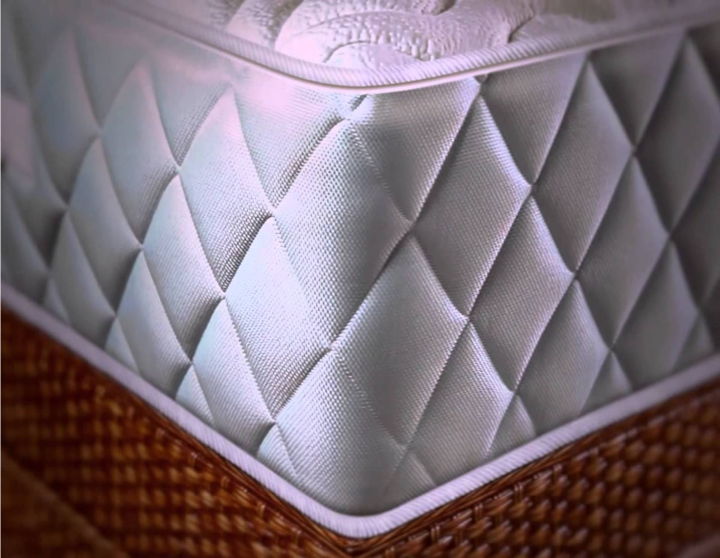 Source: peps india
Restonic mattress is a trusted mattress in america for relaxing sleep everyday. Some of the worlds best luxury hotels use restonic mattress to comfort their guests with peaceful sleep. This mattress comes with noise and friction resistance so that you can sleep undisturbed all night and wake up well rested.
Spine guard mattress: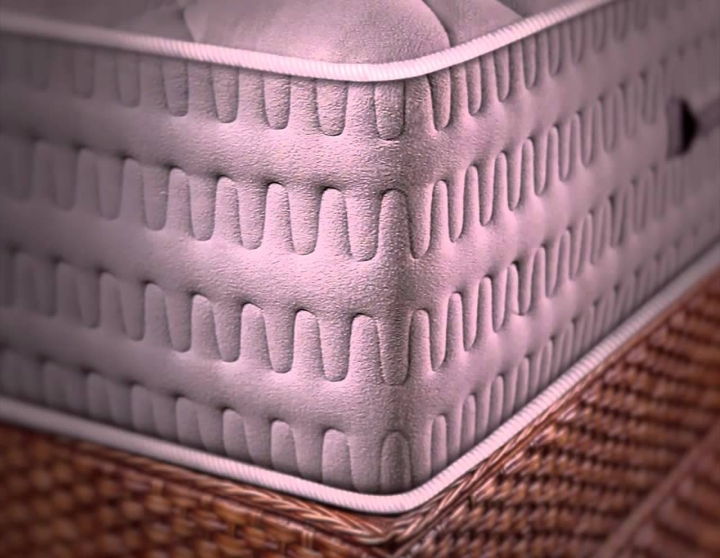 Source: peps india
A mattress that offers a relaxing comfort and support to spine. Fall into a deep and rejuvenating sleep all night and wake up with zero body aches and pains with spine guard mattress. This mattress comes with memory foam that feels soft as well as supports body curves and spines to give you a peaceful sleep everyday.
Organica mattress: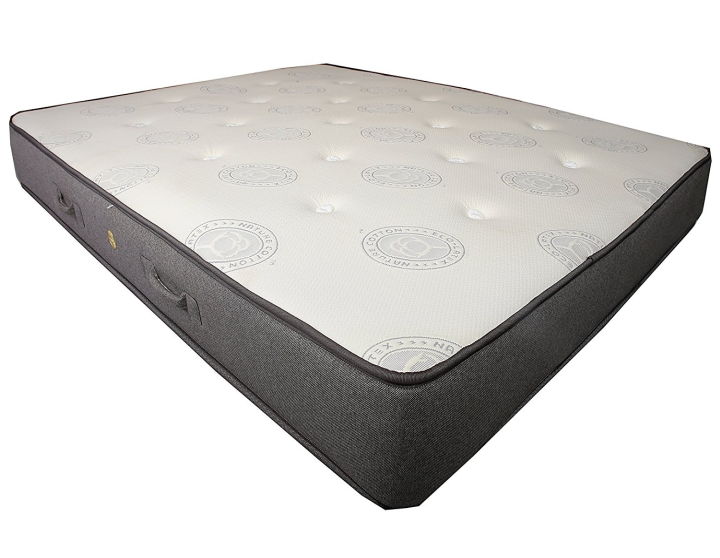 Source: Amazon.in
This mattress is made of chemical free foam and eco latex from belgium. This mattress is anti microbial and dust mite resistant. Organic mattress helps out with natural air circulation so that you can have a peaceful sleep overnight.
Crystal mattress: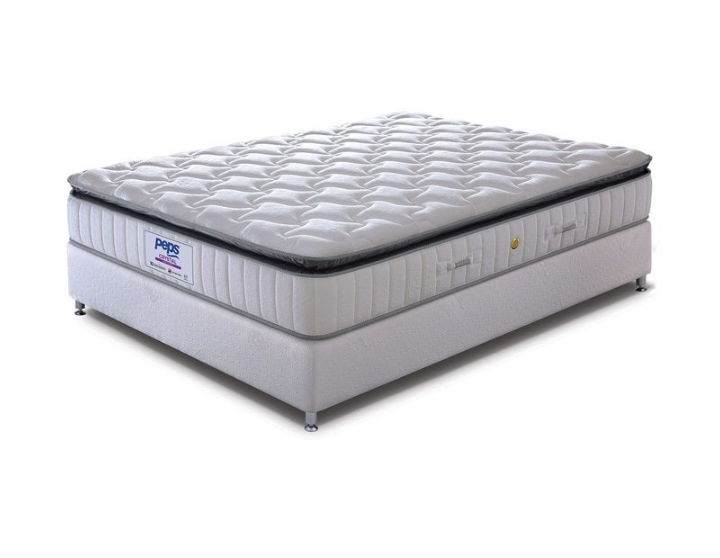 Source: peps india
A mattress with 100% memory foam composition and pocketed springs that will give you the comfort that you were looking for in a mattress. Crystal mattress is a luxurious mattress with silky smooth finish.
Grand palais mattress: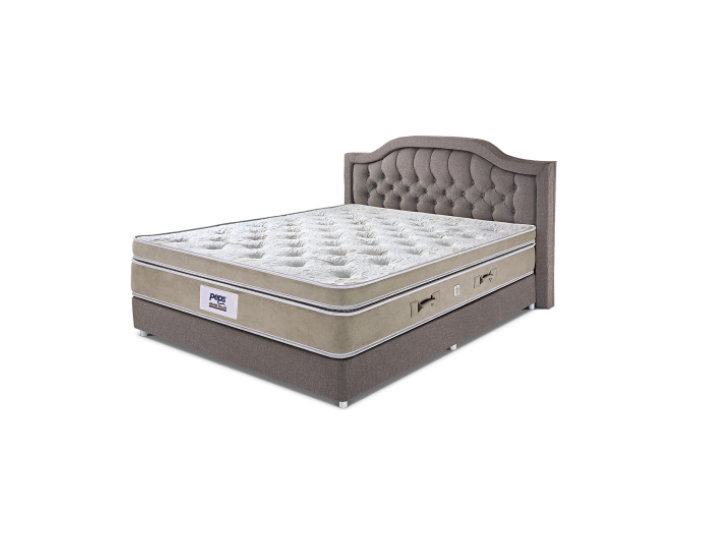 Source: peps india
A royal mattress that has a thickness with scientifically placed pocketed springs. This lush belgian mattress has smooth finish so that you can have a peaceful sleep everyday.
Vivah mattress: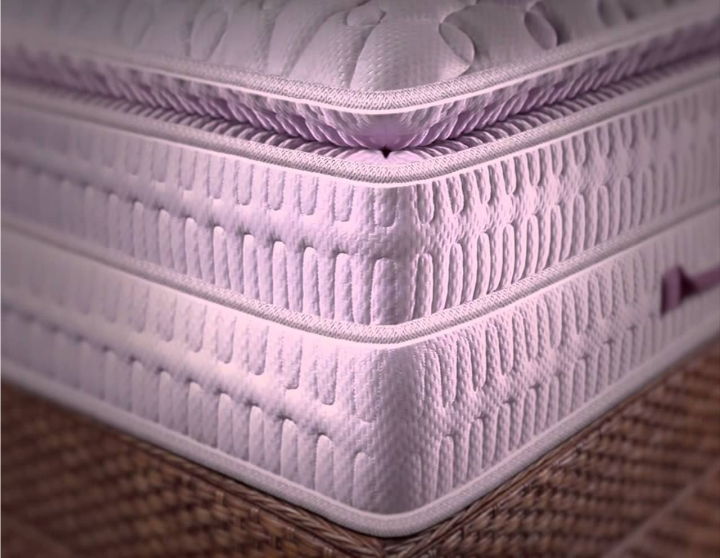 Source: peps india
A mattress that is designed for newly married couples and for their new beginnings. Independent coils pocketed in their individual textiles so that you never disturb your partner while you sleep. The unique finish gives a long life durability and you can have an undisturbed sleep every night with your partner.
Double decker: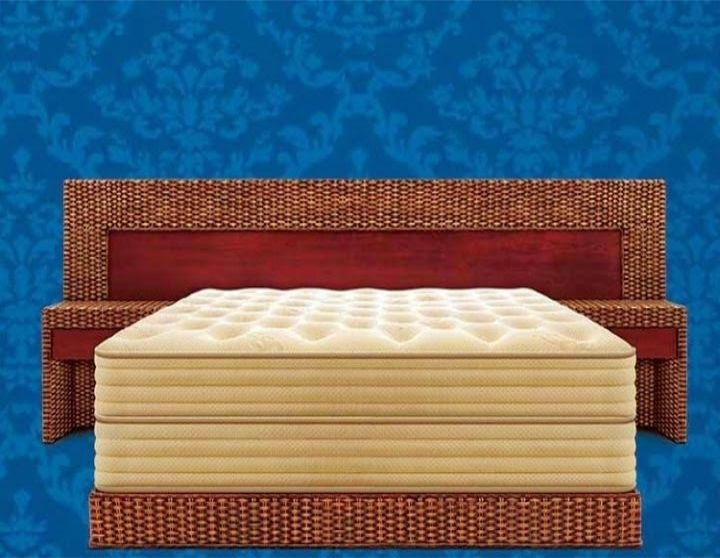 Source: decormate15
The double decker as its name suggests is 16 inch thick sleep revolution made of Talalay. It is a foam with excellent elasticity and durability. It absorbs body temperature and keep us cool at summer and hot in winter. It comes with an extra wooden case upholstered.
Zenimo: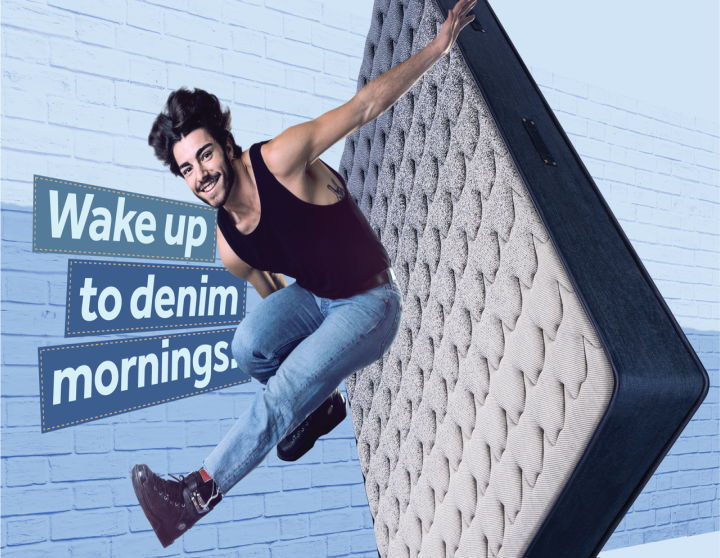 Source: peps india
India's first luxury denim mattress that is freshly introduced into the PEPS mattress family. It is an exact combination of style and comfort that an indian mattress could give.
How much is the price of PEPS mattress ??
The price of the PEPS mattress starts from 18,000.Rs and can range upto lakh.
Why should you buy PEPS mattress ??
There are lot of mattress brands available in market but when you are looking to buy a perfect mattress you should always go with PEPS mattress. PEPS mattress is quite costly but you will never regret purchasing a PEPS mattress. Different range of mattress are available with PEPS according to different body requirements so that you never have to worry about finding a perfect mattress for yourself.
You may also like: How to find the perfect mattress