A mattress is a mat or pad usually placed on top of a foundation--and part of a bed set, upon which to sleep or lie. Mattresses have been filled with a variety of natural materials, including straw, feathers and horse hair. Modern mattresses usually contain either an innerspring core or materials such as latex, elasticity, or other polyurethane-type foams. Mattresses may also be filled with air or water, or a variety of natural fibers, such as in futons. We supply all types of mattress that are demanded by the customer.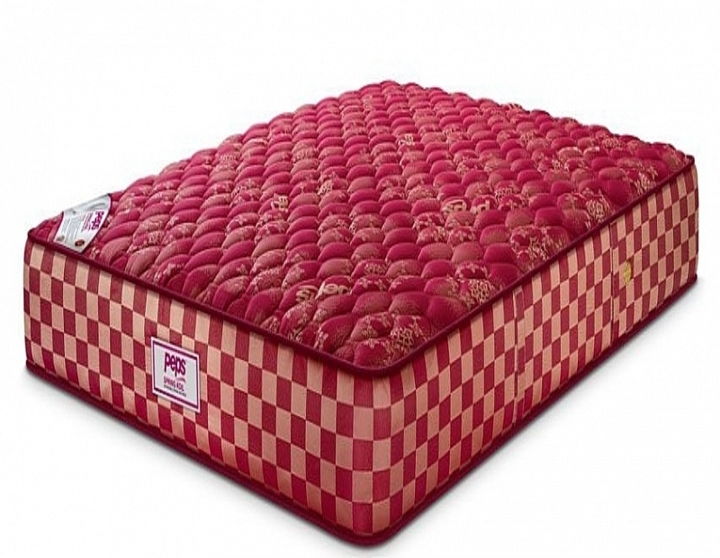 Source: Induscraft
Peps has become one of the largest selling spring mattresses in India. Peps have been engineering the science behind the sleeping comfort since last three decades. When we go with their brand story, we can see that their life goal is to make sleeping a comfort in India with the range of mattresses they offer. These mattresses are the finest quality fabrics and material where every mattress is engineered with a purpose to provide the most comfortable sleep when you use peps mattress.
These brands provide the energy and resources to the people of Bangalore and they are the only one to provide the complete home décor, especially in peps mattress which has a various outlet in Bangalore. In Curtains N More we have always strived to provide you the best quality products and bound to every customer to provide a quality life.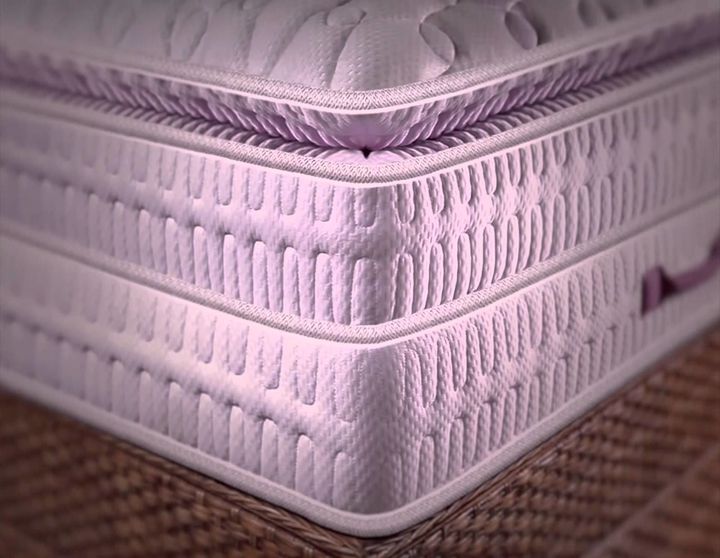 When you are looking for the best mattress in India, you cannot resist PEPS mattress. Their motive is inspiring and what they have achieved through last few years is quality, perseverance & trust in every Indians heart.
Curtains n More always believe in the best quality of so that their consumer and end client always receive the best quality of product that's why they became number one in Bangalore.
You might also like: peps mattress Curtains 'n' more