Curtains are an essential part of any room, they liven the mood in the room, allow light and make the room look pretty! Here are some tips to help you pick that perfect window curtains for your home.
Color and Variation
There can be two purposes for a curtain, they can either complement the existing color scheme of the room or they can be in sharp contrast. While curtains that blend in will offer a more subtle and elegant look, contrasting curtains will stand out and be like a independent unit. To get a uncommon or quirky look, go for curtains that scream difference to the on looker. To get a well suited, blended look, go for similar colors as the rest of the room or choose neutral colors with varying hues.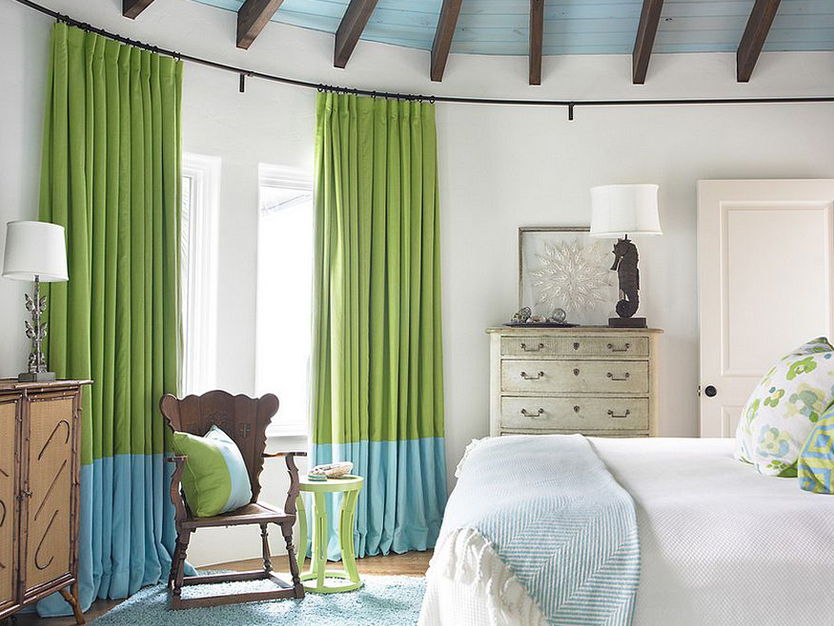 Fabric
The curtain fabric can be chosen to play a individual and different role in itself. For instance, a heavy fabric would give a well set and rich look and it might not move about that easily as a lighter fabric that will thinly veil the light streaming in. Also, a bulkier fabric would trap the heat in the room and be useful during winters. Do keep in mind the durability and the life of the fabric you are going to choose.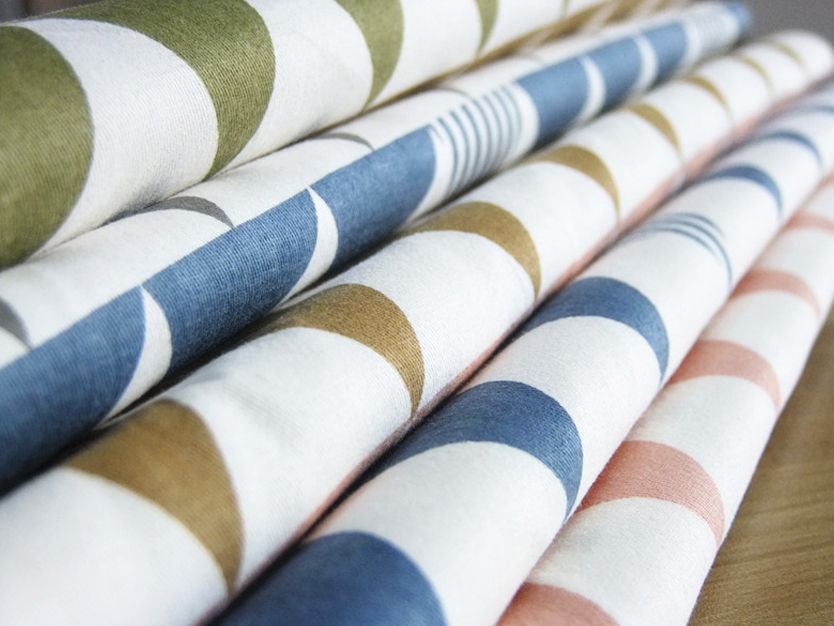 Design
Next up is deciding the length and lining of the curtain. Based on your requirement, go for a couple of extra inches on the length. Those extra inches will give a more finished look to the curtains design. And it is always a good practice to add a couple of inches more than the width of the window to your curtain. You might also think of opting for a self textured look that'll add aesthetic beauty.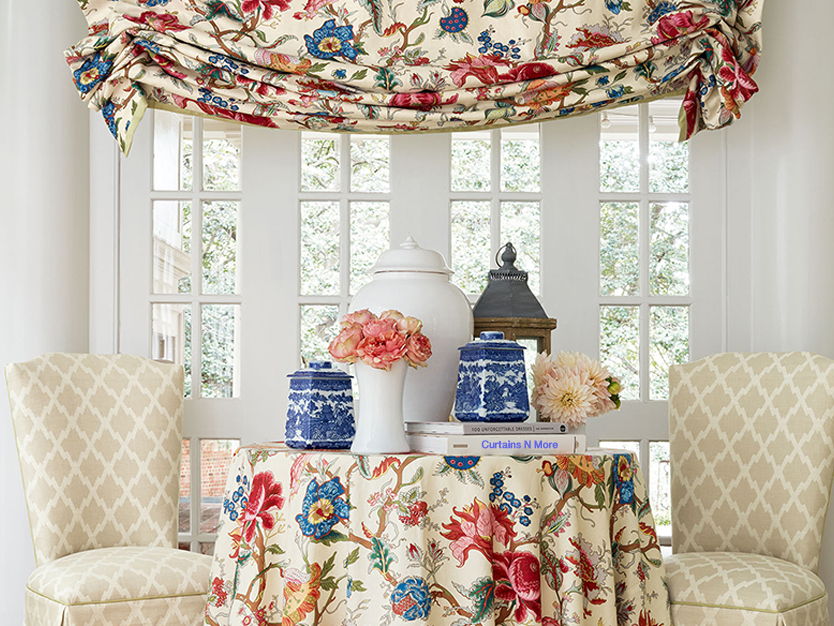 Maintenance
Ensure that the apart from the feel of the fabric, it is easily maintainable. Check if the curtains can be machine washed and dry cleaned. A quick swish with a vacuum cleaner at home would give it a refreshing look too! Inquire on those grounds too.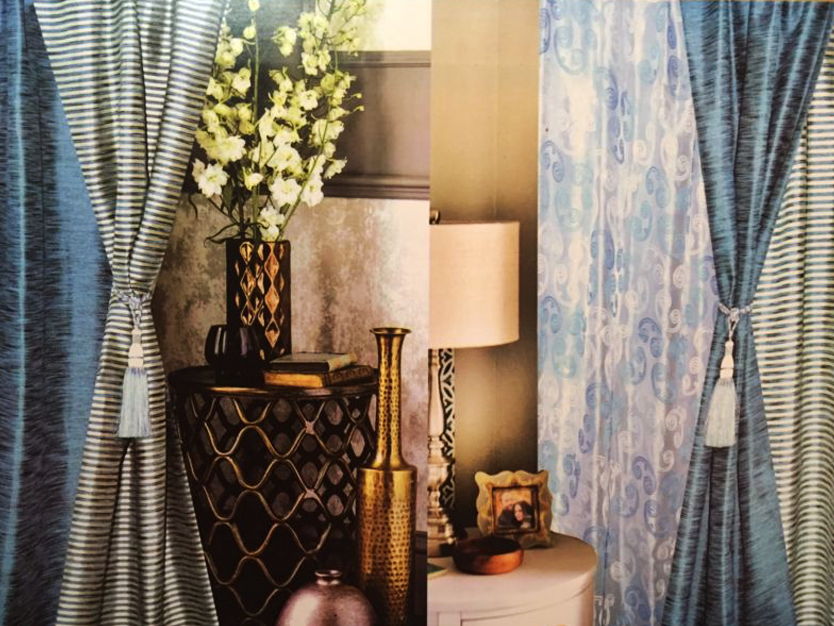 In short, it is all about the "kind of effect" you want your curtains to create. Go, play around with fabrics, textures, colors and contrasts, bring out the creativity in you and have fun!