There are times when you feel the need to use wallpaper on the walls, instead of normal paint. These situations are not uncommon, and have been growing in number. Here are a few common reasons:
Lasting - any wallpaper will be able to last longer than paint. As over time paint will peel and chip from natural moisturizer; whereas wallpapers are more capable of dealing with moisturizer. The biggest advantage with wallpaper is that it is long lasting, and you will not have to change it even for an entire decade.

Cleaning - wallpaper is easier than cleaning painted walls. With a wallpaper you can simply wipe the stain off, but when you wipe off a stain from a painted wall; chances are it will take down the finish too.

Money - as you will not be required to redo the place after every few years, you will be able to save money on the repainting process.

Style - wallpapers offer you wide range of styles, you can pick anything from damask to stripes; and everything in between them. You have an opportunity to make your room look and feel exactly how you imagined it to be. Wallpaper gives you more choices, hence you can show off your taste better.

Colour - wallpaper makes it easy to bring the entire room together, and if you are lucky enough to find a design that compliments the room it will be a huge win, win situation.

Unique - you will be able to showcase your unique style and design in your home. As a wallpaper has the ability to offer you a more customized look. For a completely customized look, you can mix and match a few wallpapers.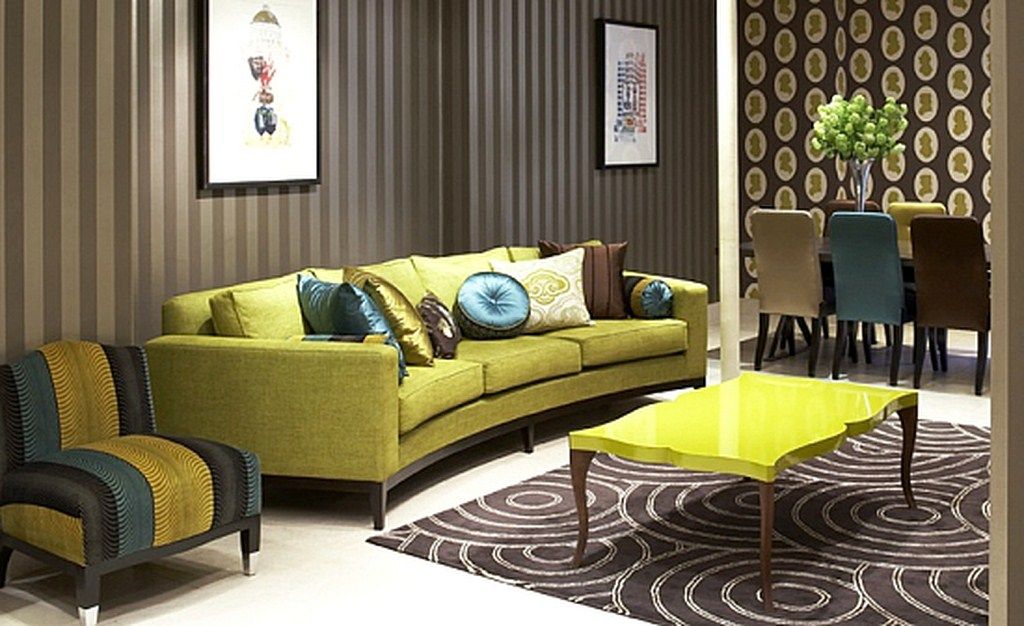 Due to the colour and design schemes, wallpapers have to offer, more and more people are choosing wallpaper over paint for the interior of their home. A wallpaper gives you a more refined feel, and with it you are able to give your home a more polished feel. You will be able to find tons of wallpapers go perfectly with your home, in our wallpapers shop. We as wallpapers suppliers have compiled a fine collection of wallpapers, keep in mind the needs and requirements of various homeowners.